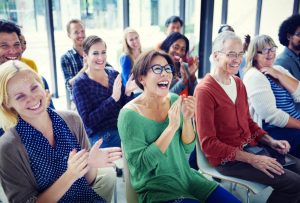 Overview of the 10 Lenses Employee Workshop – 4-Hour Course
The 10 Lenses Employee Workshop provides a framework to understand what is at the heart of your cultural belief system. As you begin to appreciate your lenses and the lenses of others better, you increase the possibility of building bridges, managing conflict, and finding common ground in everyday cross-cultural situations.
10 Lenses Workshop Learning Outcomes for Employees
Learn about your individual preferences for the ten lenses.
Learn to recognize the lenses used by others at work and in your community.
Learn to recognize how the lenses are embedded within institutional systems.
Learn how to minimize the weaknesses and maximize the strengths of each lens.
Understand how the 10 Lenses influence everyday relationships such as:
Team Interactions
Problem-Solving
Interpersonal Relationships