The 10 Lenses
Framework and Programs
The 10 Lenses is a research-based framework that illuminates
how people view race, ethnicity and cultural identity differences
through 10 distinct "lenses" and belief systems.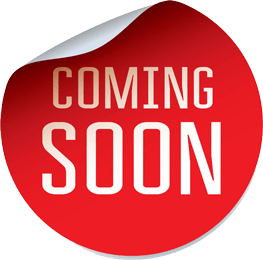 The New Edition of the 10 Lenses Book!
The 10 Lenses: Your Guide to Living and Working in a Multicultural World
In this ground-breaking, best-selling business book, acclaimed diversity expert Mark Williams introduced the world to ten "eye-opening" lenses to help you, your organization, and everyone in it, understand how belief systems affect the way we live and work. There's the Assimilationist who believes that everyone should act like a true blue American, and the Culturalcentrist who believes that a person's race or ethnicity is central to their personal and public identity; the Meritocratist who is sure that if you have the abilities and work hard enough you can make your dreams come true regardless of race or culture, and the Victim/Caretaker whose focus is on social justice and liberation from oppressive forces. Stay tuned as Williams will introduce an 11th lens that's rooted in the core of society.
Dr. David Thomas, former Dean, Georgetown McDonough School of Business and Donald O. Clifton, former Chairman of The Gallup Organization
WHAT ARE THE 10 LENSES?
The 10 Lenses is a research-based framework that illuminates how people view race, ethnicity and cultural identity differences through 10 distinct "lenses" and belief systems. The 10 lenses crystallize mindsets that help your colleagues and community members better understand what you see, how you interpret what you see, and the decisions you and your organization make. The 10 lenses also help you understand why your colleagues and community members have different takes on important issues like:
American Identity
Diversity, inclusion, assimilation, multiculturalism, and citizenship
Power and Privilege
Oppression, "isms" and conscious, and unconscious bias
Justice and equal opportunity
Majority, minority, and cultural subgroup dynamics