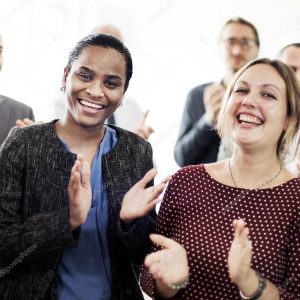 Overview of the 10 Lenses Managers Workshops 10 Lenses – 4-Hour Course
The Lenses that managers use will influence how they recognize potential and talent among the employees within the work environment. Employees who mirror managers' own layers and legacies are apt to share their preferences for specific lenses and are likely to have an easier time gaining acceptance and opportunity in the organization.
Lenses Organizational and Leadership Level Workshops Outcomes:
Provide better leadership or manage more effectively in situations where people are operating out of conflicting lenses.
Increase managers' abilities to recognize and develop strengths in employees across diverse populations.
Understand how the 10 Lenses influence management responsibilities such as:
Hiring
Assignments
Development
Advancement
Mentoring
Unconscious Bias